Douceur d'intérieur, the historical brand of U10, has developed a range of household linen, bed linen, accessories and furniture for turnkey designs since 1994.
Our creativity, your collections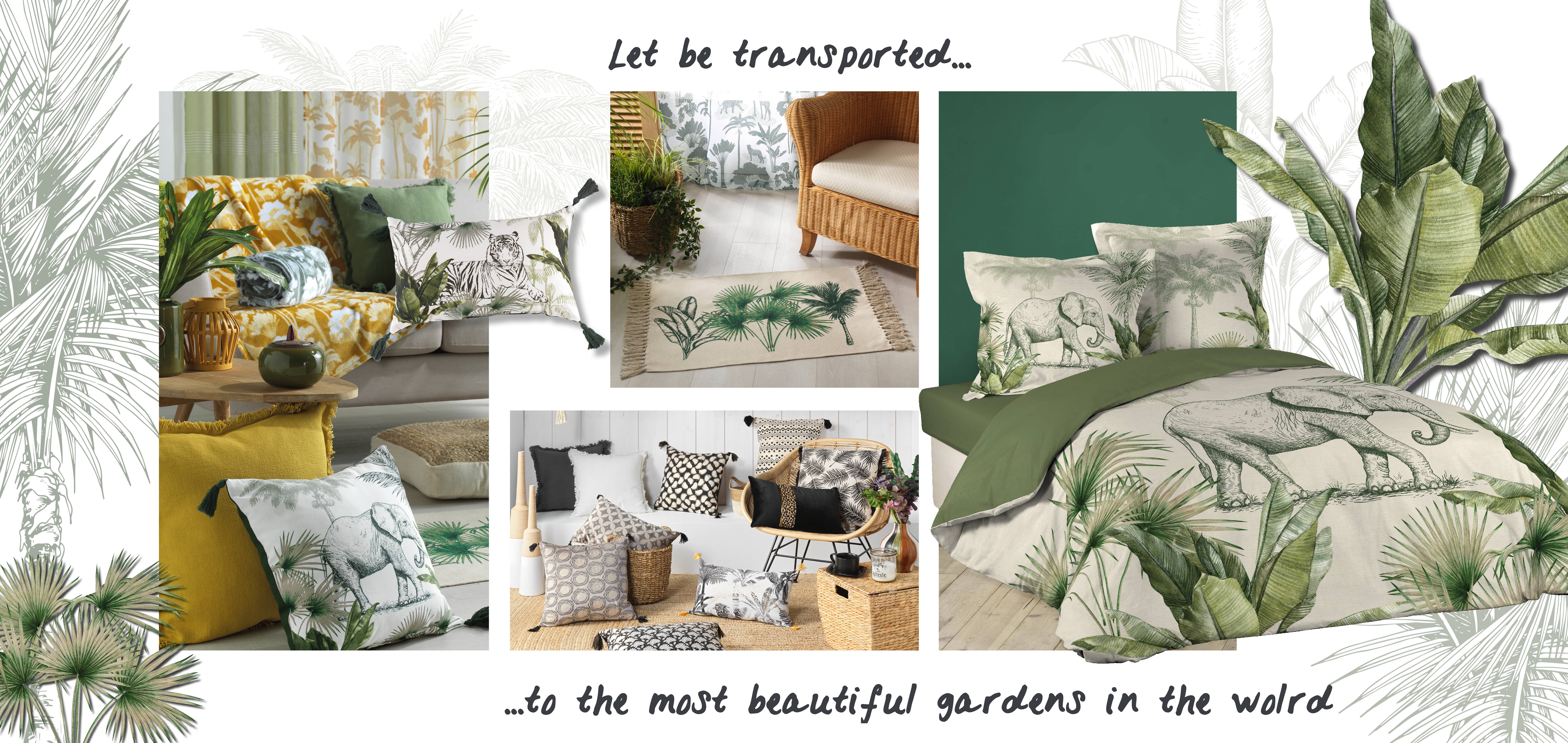 Our product ranges
Furnishing
Curtains, net curtains, cushions, plaids...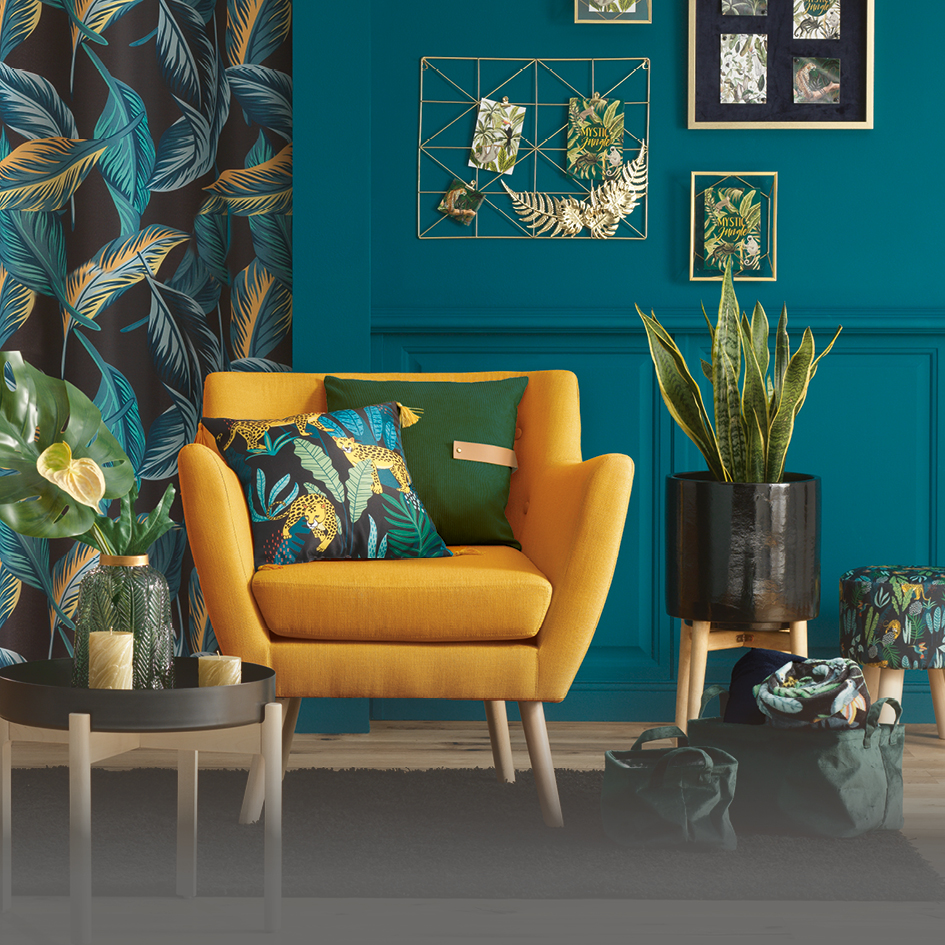 Bed linen
Bed sets, bed spreads, bedding...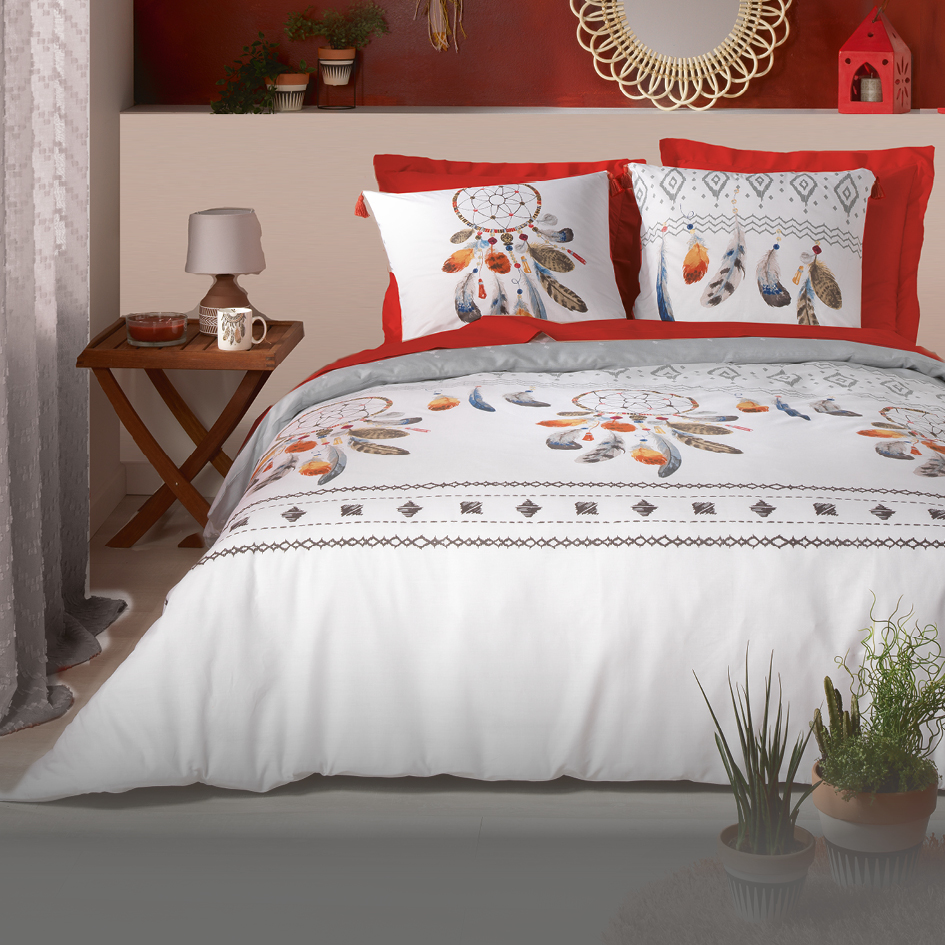 Bathroom
Terry towels, shower curtains, bath mats...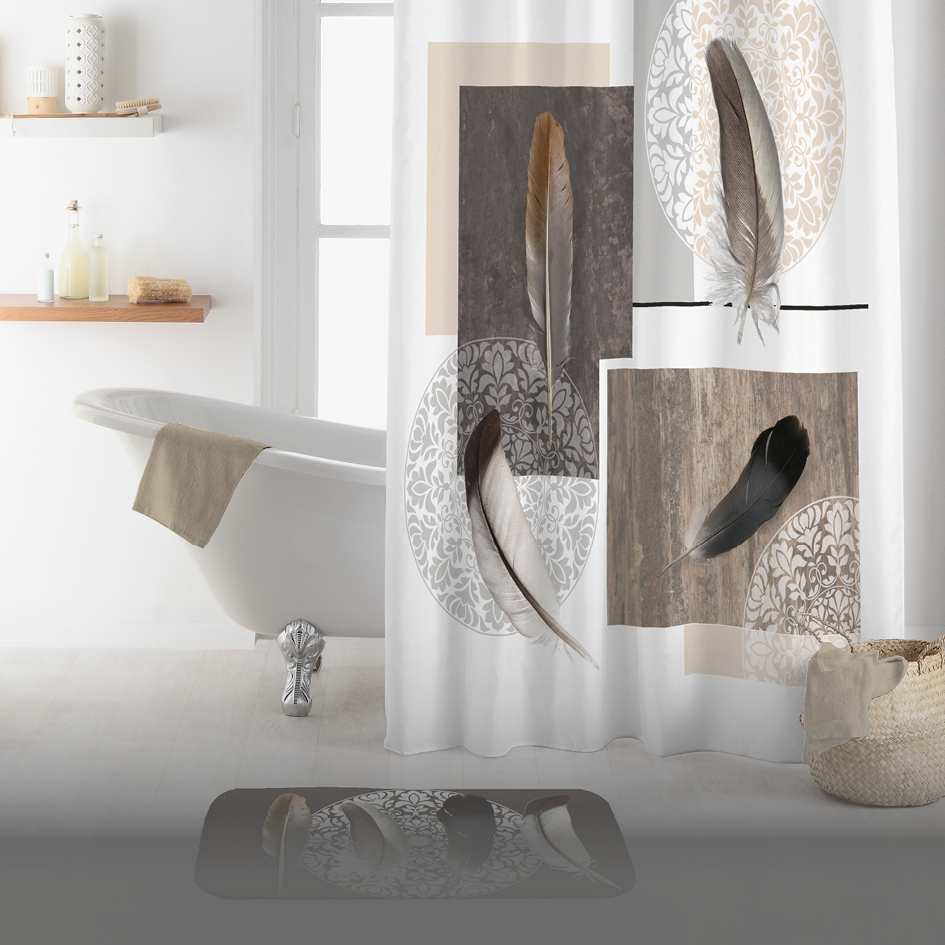 Table linen
Tablecloths, napkins, kitchen linen, oilcloths and by the meter...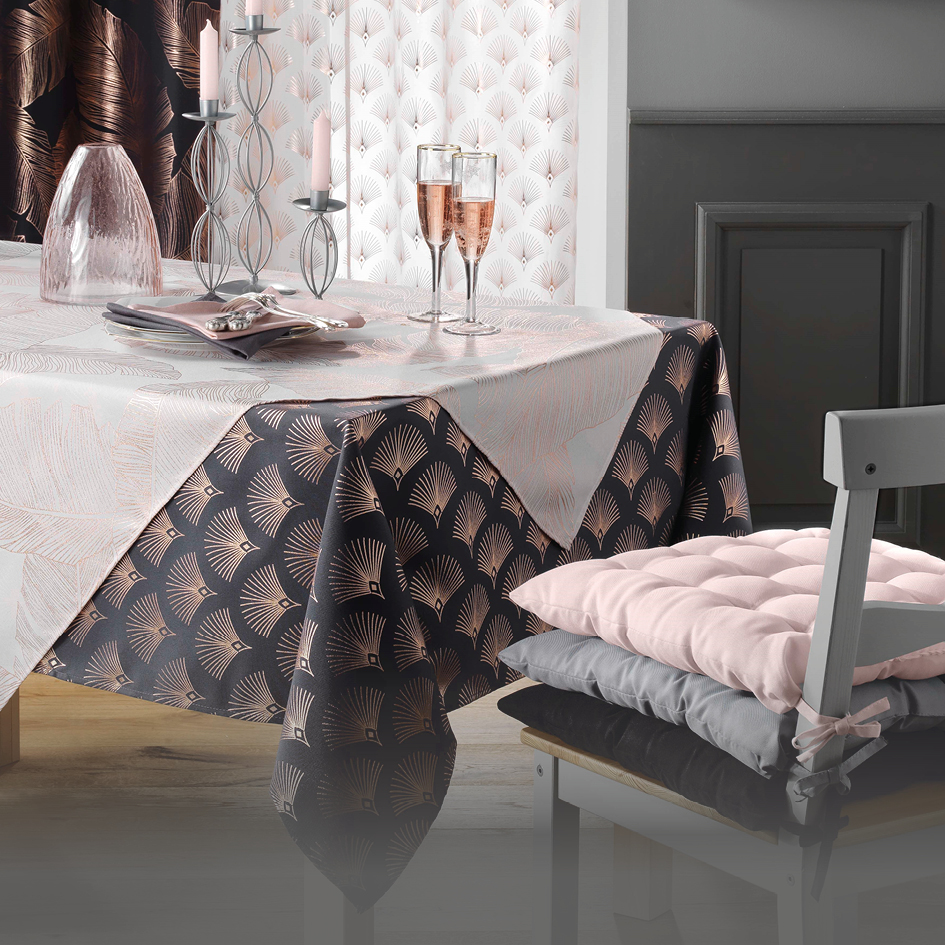 Douceur d'intérieur offers you a very wide range of household textiles across 7 groups of products: FURNISHING curtains, net curtains, cushions... BED LINEN quilt covers, plain or printed, cotton or microfibre, double or single, bed protectors... BATHROOM terry towels, shower curtains... TABLE LINEN cloths, napkins, oilcloths, place mats, kitchen gloves, pot holders... OUTDOOR beach towels, floor cushions... MATS indoor, outdoor, decorative, cotton... DECO BLINDS AND RODS SETS Venetian blinds, light dimming or decorative...

All our models are deposited by FIDEALIS.
Outdoor
Sunbathing mats, floor cushions, beach bags, pouches mats...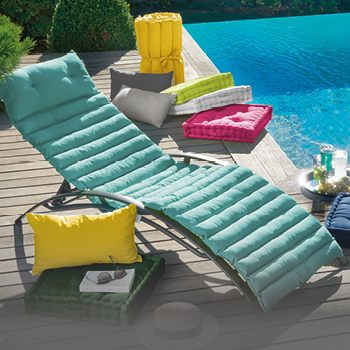 Mats
Elegant mats, deco, big size, cotton, vinyl mats...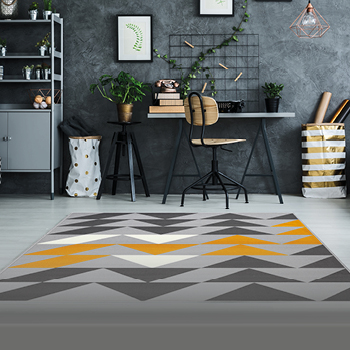 Blinds
Decor venetian blinds, daylight roller, japanese, printed roller...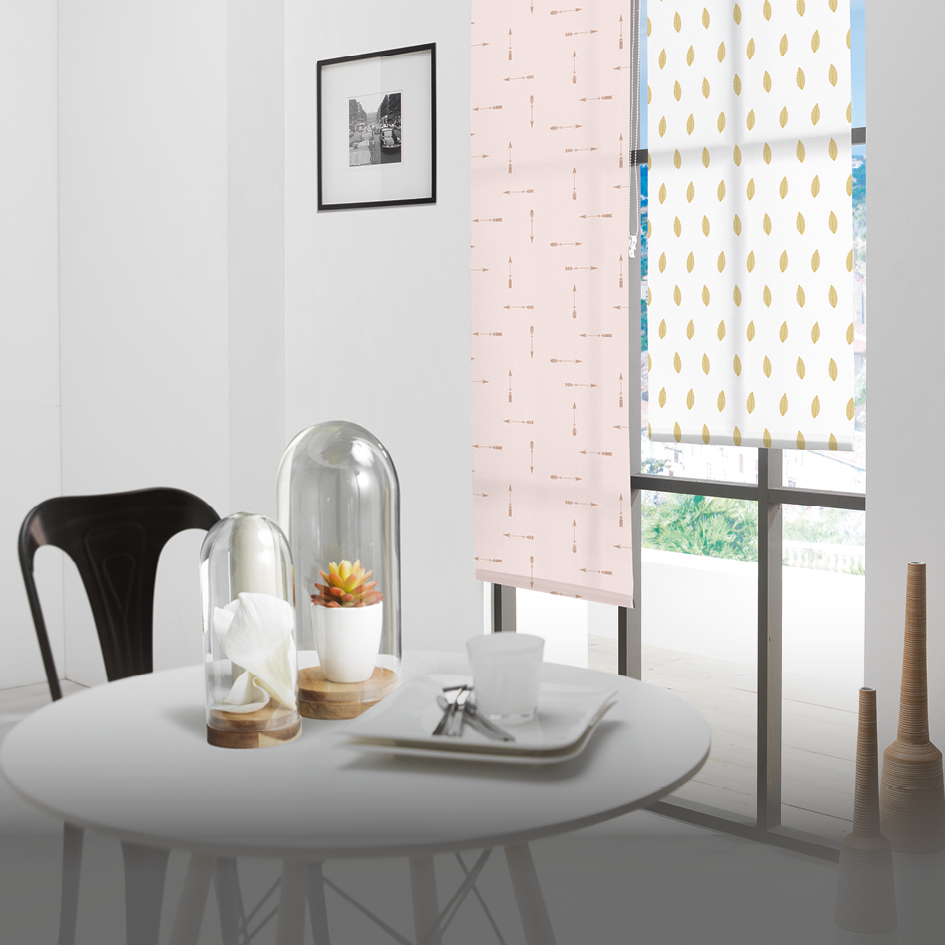 Rods sets
Rod sets, Decorative net rods, Basic rods, accessories...