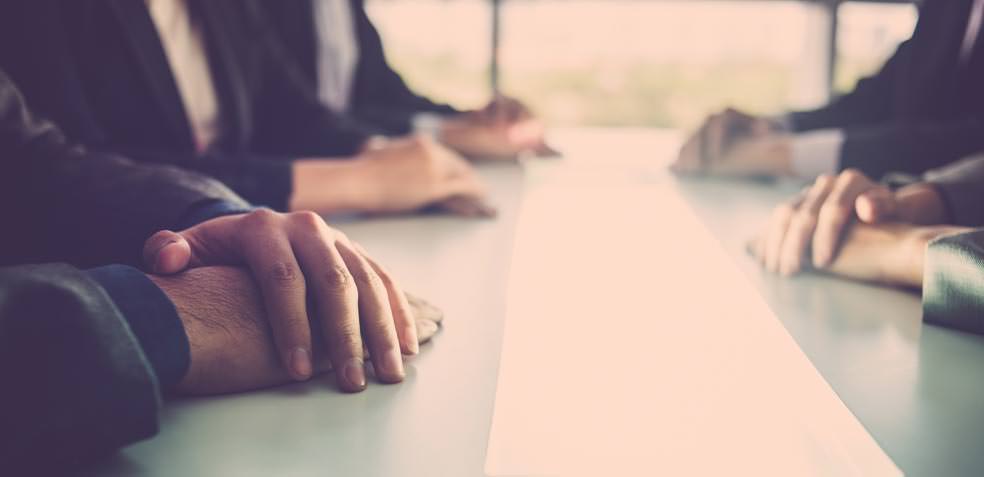 Legal information as to the conditions of use of the website presented hereunder are applicable to any person who accesses the website and referred to using the term "user" in the text.
U10 Corp legal information
PRESENTATION
PUBLISHER
You are currently connected to the official website of U10,
A Limited Company with a board of directors and share capital of 17,161,547 euros entered on the Lyon Trade and Companies Register under number 395 044 415 having its registered office at 1 Place Verrazzano
– CP 610 –  69258 LYON Cedex 09 (RHONE) –
U10 is an international group, who distributes interior decorative objects, and which strives to support clients and expand the luxury sector by creating bespoke, trendy products.
The U10.com website is the property of U10, and is an institutional website which presents information about the listed company.
Graphic design of the U10 website
Océane consulting WE.
Technical design of the U10 website
Océane consulting WE.
Website – Hosting
INTEN
TERMS AND CONDITIONS FOR ACCESSING THE WEBSITE: U10.COM
Accessing the website
Users of the U10.com website acknowledge that they have the necessary skills and resources to access and use this website.
They also acknowledge that they have read this legal information and undertake to respect it.
Users also acknowledge to have been informed that U10.com is accessible 24 hours a day and 7 days a week, with the exception of any cases of force majeure, any difficulties pertaining to the telecommunications networks or other technical difficulties.
For maintenance purposes, U10 may suspend access to the website and strive to inform users in advance.
U10 may not be held liable for any direct or indirect damages which result from accessing its website or, on the contrary, the unavailability of the website.
QUALITY OF INFORMATION
The information provided on U10.com is informative.
U10 takes the greatest care and all resources to publish quality information on U10.com.
U10 may not, however, entirely guarantee the completeness of this information.
Consequently, U10 is governed by an obligation of means and may not be held liable for any direct or indirect prejudice due to any improperly used information and/or information which is inaccurate or incomplete, nor any damages resulting from intrusion by third parties.
HYPERTEXT LINKS
The creation of hypertext links leading to U10.com may only be undertaken with the prior written consent of U10.
Hypertext links implemented from U10.com to external sites may not incur the liability of U10, notably concerning the content of these websites, but also the technical risks, with these being notified out of ease and for public information.
Consequently, your connection to external pages is undertaken at your own risk. By accepting to use a hypertext link to access an external site, you accept the risks and to suffer any potential direct or indirect prejudice.
INTELLECTUAL PROPERTY
U10.com is a creative work protected by French and international legislation in force on copyright and intellectual, literary and artistic property and other similar rights.
All of the elements comprising this such as notably, without being exclusive to, brands, models, logos, images, texts, sounds and other documents are protected by intellectual property rights and are the exclusive property of U10.
Similarly, all brands which are listed on the website are protected by registrations in the name of their respective proprietors.
Consequently, any distribution, copy, duplication, modification, transfer, representation or reproduction, in whole or in part of the website or any of its elements, in any manner and for any reason whatsoever, is expressly prohibited, as well as their alteration.
Default in respect of this prohibition is likely to constitute an act of counterfeit incurring the liability of its perpetrator.
DATA PROTECTION AND FREEDOM OF INFORMATION
Nominative data (surname, given name, contact details) or non-nominative data (preferences, favourites) may be requested from the user during visits to U10.com so as to be able to identify it, offer personalised services or improve U10.com and to reply to requests.
Users are hereby informed that pursuant to law 78-17 of 6th January 1978 amended by law no. 2018-493 of 20th June 2018 integrating the General Data Protection Regulation that they have, at any time, a right to access, modify, rectify and delete their personal data on legitimate grounds.
Such requests may be made by sending an email to dpo@u10.fr or by writing an ordinary letter to the data protection officer
U10 Corp 1 Place Verrazzano – CP 610 –  69258 LYON Cedex 09 (RHONE), along with a copy of an identity card.
INFORMATION ON COOKIES
A cookie is a small text file which is stored on the Workstation (computer, tablet or other device connected to the internet) of the User and stored on the hard disc at the request of the server managing the Website visited. It includes browsing information on the web pages.
A cookie does not allow you to be identified.
Generally, it stores browsing information on your computer when visiting our website (the pages you have consulted, the date and time of consultation, etc.) which we can read during subsequent visits.
Consequently, there is no need to once more complete forms we have offered.
The term of storage of this information on your computer is thirteen months.
You can deactivate cookies via your browser settings.